A good CV is one that highlights relevant information and features achievements. A good CV is also concise, with less fluff and more detail about the information that will help you get your desired job or career goal.
The purpose of a resume or CV is to showcase achievements and skills for a certain position. It should be able to communicate why you're the best person for that job by highlighting relevant information, and keeping unnecessary content out.
If you have a long list of accomplishments, make it easy to find them. Highlight the most relevant items at the top, and use bolded text to draw attention to them.
Employers are looking for potential employees who can do the job they're hiring for and who will be easy to manage. While some applicants have a good work ethic, others may have difficulty with time management or have had problems getting along with coworkers in the past. A good CV is one that highlights your strengths, which improves your chances of getting an interview.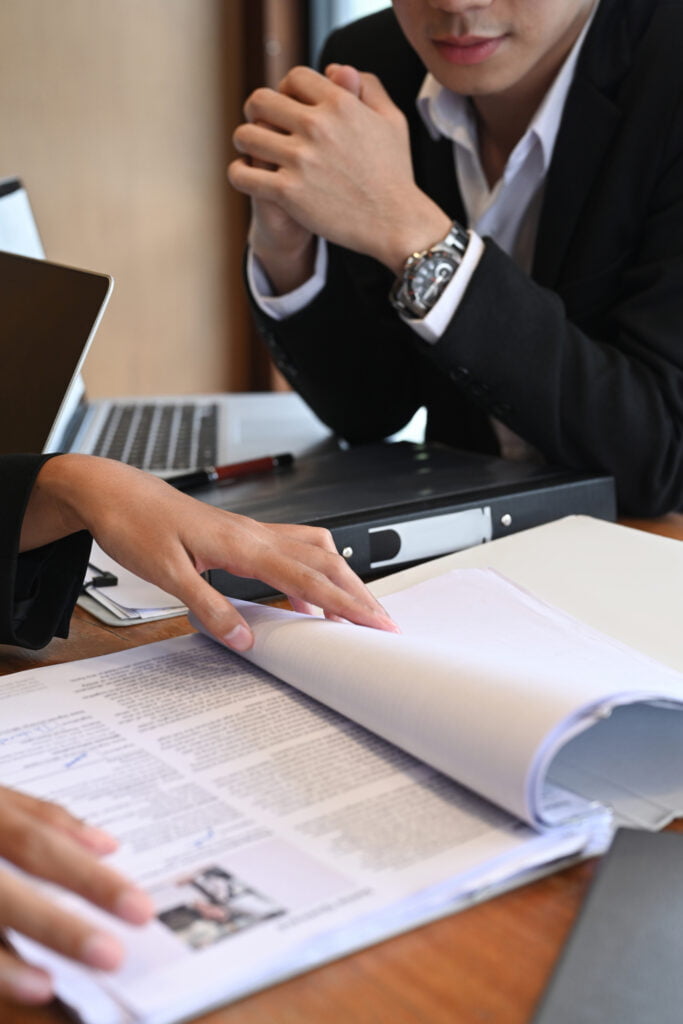 The first thing an employer will notice about your CV is whether it is well-organized. A professional-looking CV includes a clear, objective statement of purpose or intent at the top. The objective should be specific and focused on what position you are seeking. The next section provides a chronological list of jobs, internships, extracurriculars, education, and other relevant experiences that demonstrate how they relate to your career goal.
To make a good resume, you need to showcase what's most important about your work experience. This means writing down positions, responsibilities, and qualifications that are applicable to the job you want, and leaving out the rest. When it comes to a resume's format, less is usually more.
Some tips for making a good CV!
Some tips for making a good CV
Keep it brief—one page is ideal.

Clearly state your role in each job, and what did you bring to the company with your work.

Make sure information is relevant or specific to the job you're applying for.

Emphasize your skills and qualifications by using action verbs like "increased," "reduced," "developed," and so on.
When you're trying to snag that perfect job, your CV can be the difference between a "maybe" and an "absolutely." It's the first thing that potential employers will see, so it's important to make it count. It's also important to make it easy for the employer to quickly grasp what you can do for them.
The best way to showcase your skills and achievements is by highlighting them—don't simply list everything that has ever happened in your life from birth until now.
Instead, think about how each bullet point will impress the employer: if one of your bullets says that you are "a part-time professional juggler," for example, wouldn't you want some context? Something like: "I juggle three balls with my left hand while riding a unicycle" or "I juggle flaming knives while riding a unicycle" would be much more impressive than just saying you're a juggler.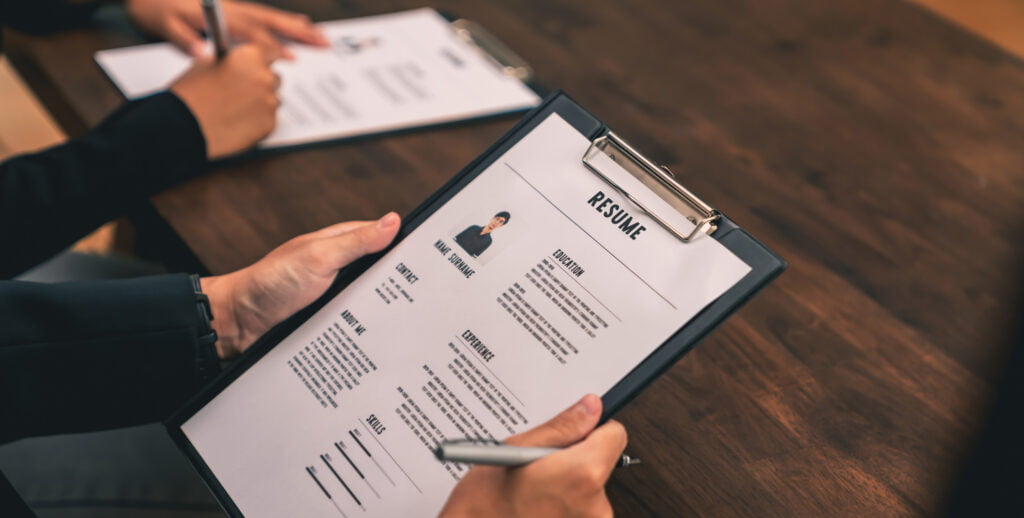 Tailoring your résumé to the job description, the cover letter and resume show attention to detail. In this global economy, résumés need to be tailored to specific countries and cultures.
When applying for jobs in other countries, it's important to understand the local culture and etiquette. For example, if you're applying for a job in Germany, you should remember that Germans have a strong work ethic and may not be impressed by a colorful or flashy design. This article will give you some tips on how to make your résumé stand out from the crowd when applying for international positions.
In the United States, for example, a cover letter is the standard introduction to an employer for an applicant. In Great Britain, covering letters are not expected and are rarely read. The standard format in the United Kingdom is a one- or two-page CV with a detailed work history, starting with the most recent position. A photograph may also be included. In Japan, a photo is required on your résumé because age discrimination is illegal. In China, you don't put your photo on the résumé because employers want to avoid potential lawsuits based on age discrimination. It's also important to know that in China, it's common for candidates to send their résumés in a red envelope instead of a white one, because red is considered lucky
So you're ready to apply for your dream job. Congratulations! Let us help you a bit more. There are currently two schools of thought regarding this: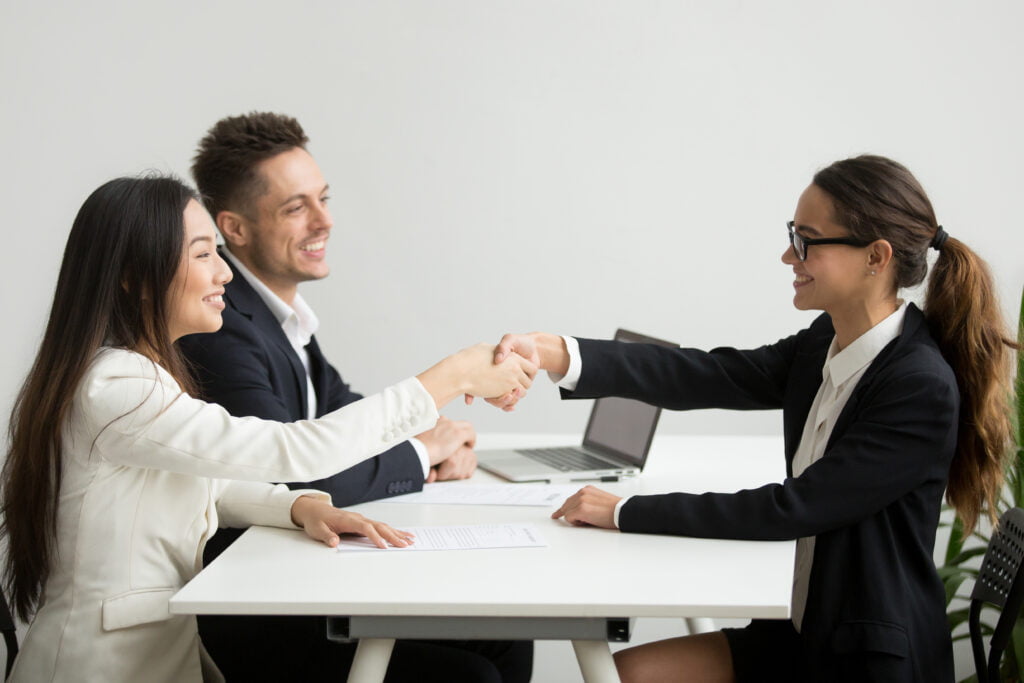 How does a "Three-section CV" look like?
So the "three" sections in the "Three-section CV" are the following: top, left, right.
In the top section you put your photo (keep it simple and professional, white background and just the face) and contact information (name, address, location, linkedin, and email).
In the left section (33% of the page )  you put languages, soft skills, professional skills, and tools.  Some put "about me" or "hobbies"  here as well. 
In the right section ( 66% of the page)  you should put your work experience ( from when till when, job title, location, and job description ) from the newest to the oldest and relevant education for the job description. Some people put "about me" in this area on the top. 
Here are 3  "Three-section CV" templates that you can use for your next CV :
IT Scouts free CV template ( Top 33-66 Keep It Simple, good for those with more work experience)
IT Scouts free CV template ( 66-33 Green Sinergy, good for RTL languages and regions)
IT Scouts free CV template ( Top 33-66 Golden Standard, good CV for developers and designers)
I hope this article and templets help you in finding your next job!